Want to know more about me?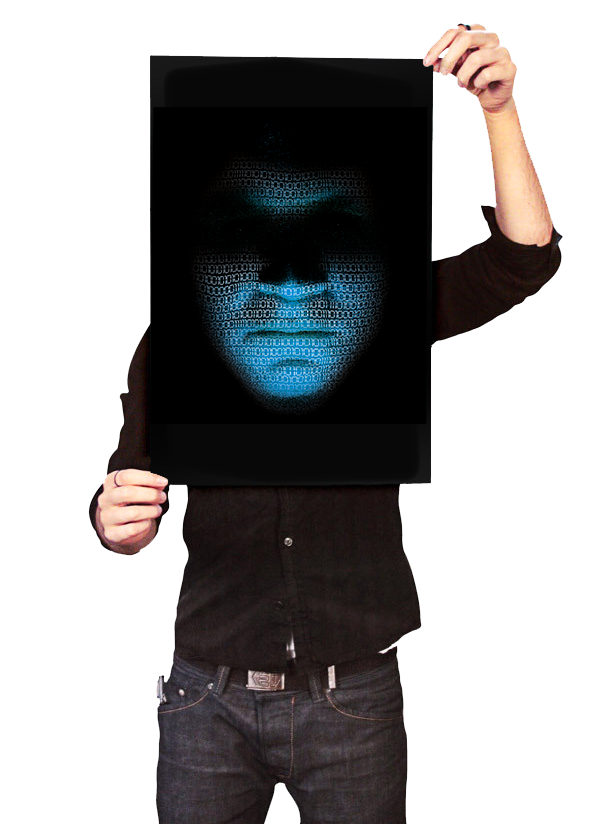 Who I am
I am a Professor of Electrical Engineering at Laboratoire Electronique, Informatique et Image - Le2i UMR 6306 in University of Burgundy, Dijon (France).
What I do
I am involved in research activities on Hardware design of smart vision systems and implementation of real-time image processing applications. My aim is to develop new smart imaging technology in which sensing and processing are integrated as closely as possible in order to achieve both low cost, low power and high processing capabilities.
My skills
Analog & Digital
VLSI design of image sensors
Hardware design
of smart cameras
Real-time
image processing applications
One more thing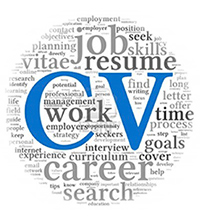 Bio
Know everything about me.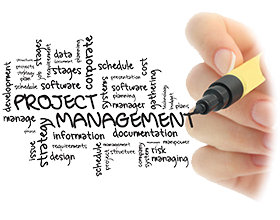 Projects
Browse my current research projects.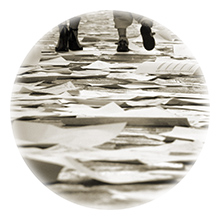 Publications
Get my featured papers.